Crazy Sale Day, Submit the Form to Get a $500 Coupon Instantly.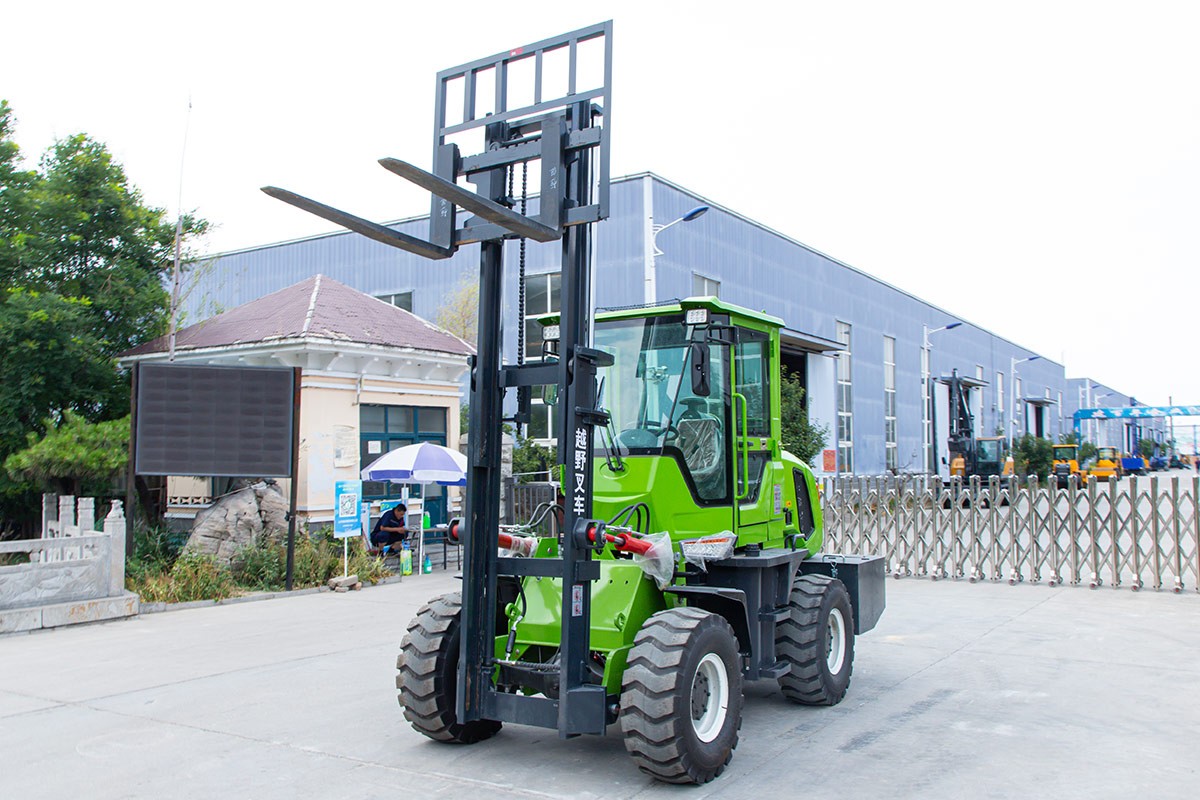 Parameter:
Model
HWC-30A
HWC-30B
HWC-30C
Engine model
Yunnei 490
Yunnei 490
Yunnei 490
Power
36.8kw
36.8kw
36.8kw
Gear box
265 Double high and low speed
265 Double high and low speed
265 Double high and low speed
Tire
big 20.5/70-16
small 20.5/70-16
20.5/70-16 steel wire
Lift height (m)
3
3
3
Optional: 3m, 4m, 5m, 6m, 7m
Off-road forklifts are a reliable, versatile and easy-to-use solution.
Suitable for virtually any reprocessing environment from docks to yards, special events, timber forestry, construction sites, farms and builders, our rough terrain forklifts are designed for high mobility and superior productivity in rough terrain areas.
Main feature:
1. The use of ergonomics and CAE technology increases the operating space and makes the operation more comfortable;
2. Using high pressure common rail engine, high pressure multiple injection technology, high fuel efficiency, can save 6% of fuel.
3. This forklift has low cost of ownership, excellent visibility, unmatched productivity, safety and ergonomics for the operator.