The HW15-26 mini Wheeled loader backhoe machine construction equipmentfor sale.It is suitable for construction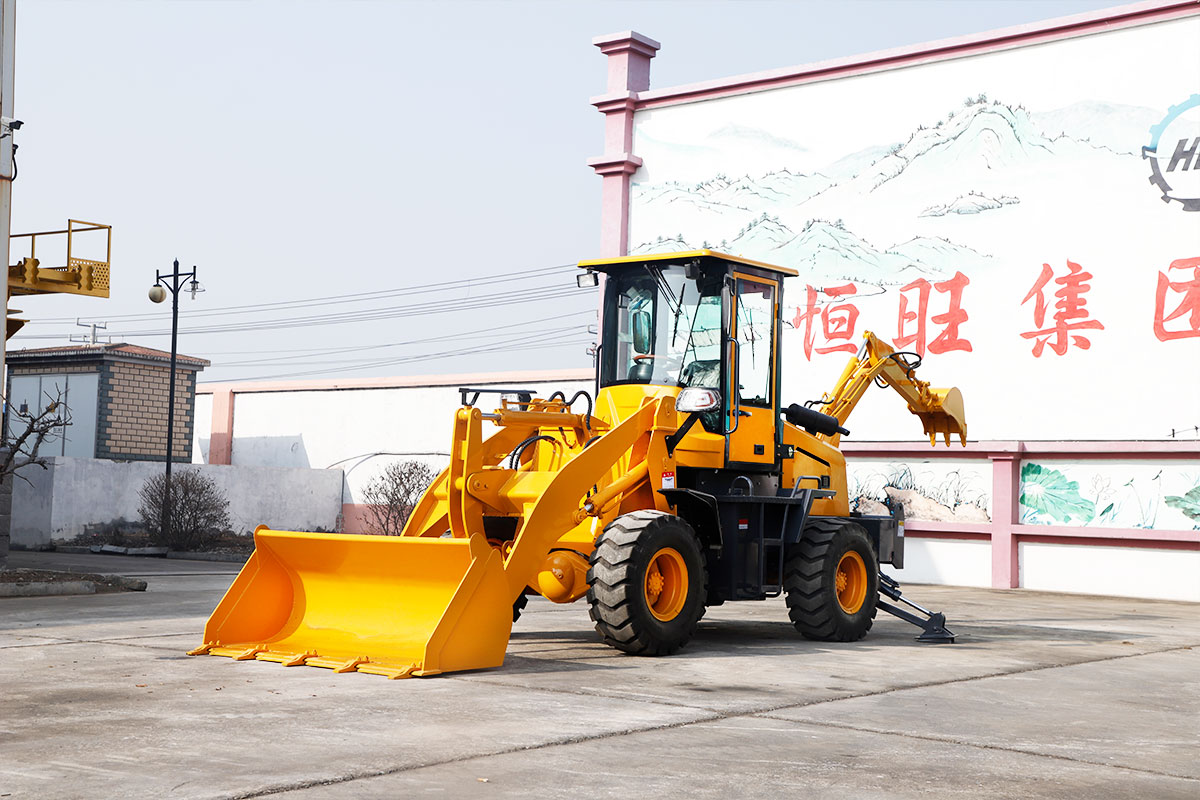 small backhoe wheel loaders with rated load 1.6ton and 2.5ton has the feature of higher efficiency,lower fuel consumption and easy operating.
Sell hundreds of machines to the Philippines, Malaysia and other parts of the country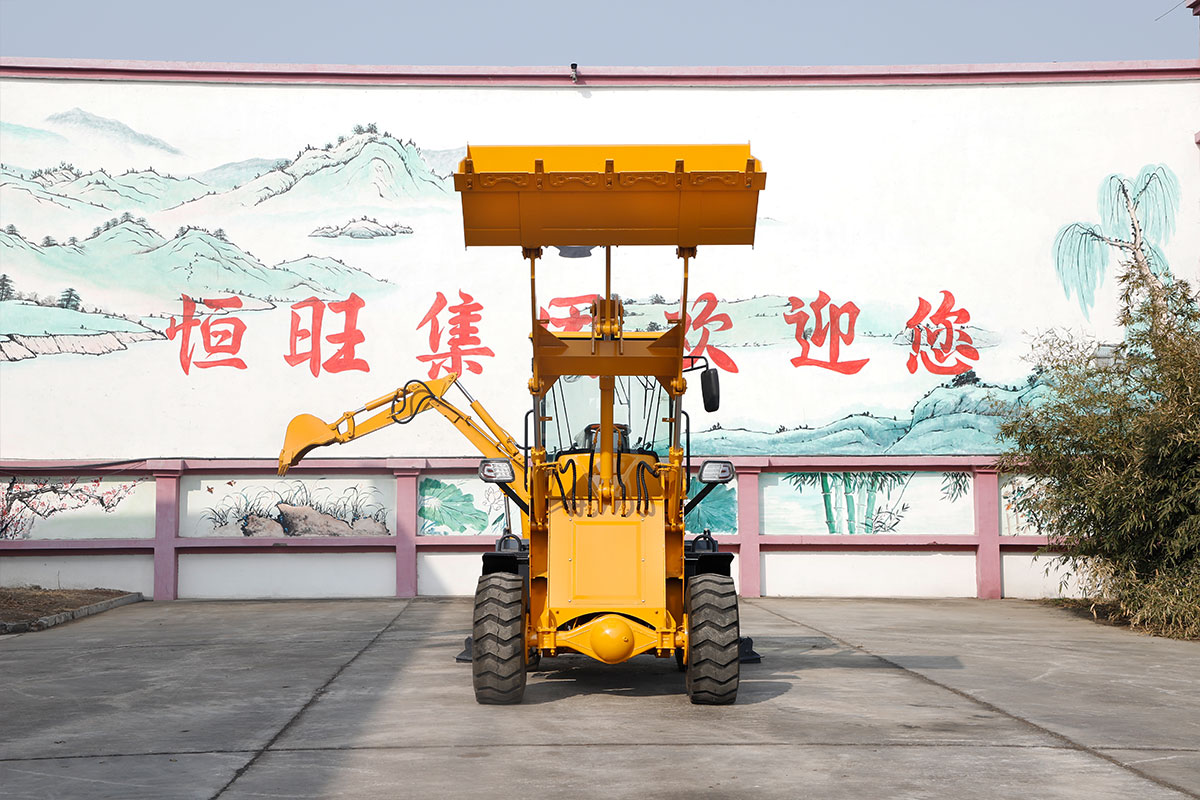 Here are the key specifications for this backhoe price malaysia
Want more details? Contact us.price of backhoe in the philippinesbrand new
Get a quote today! Aamazing price is waiting for you!