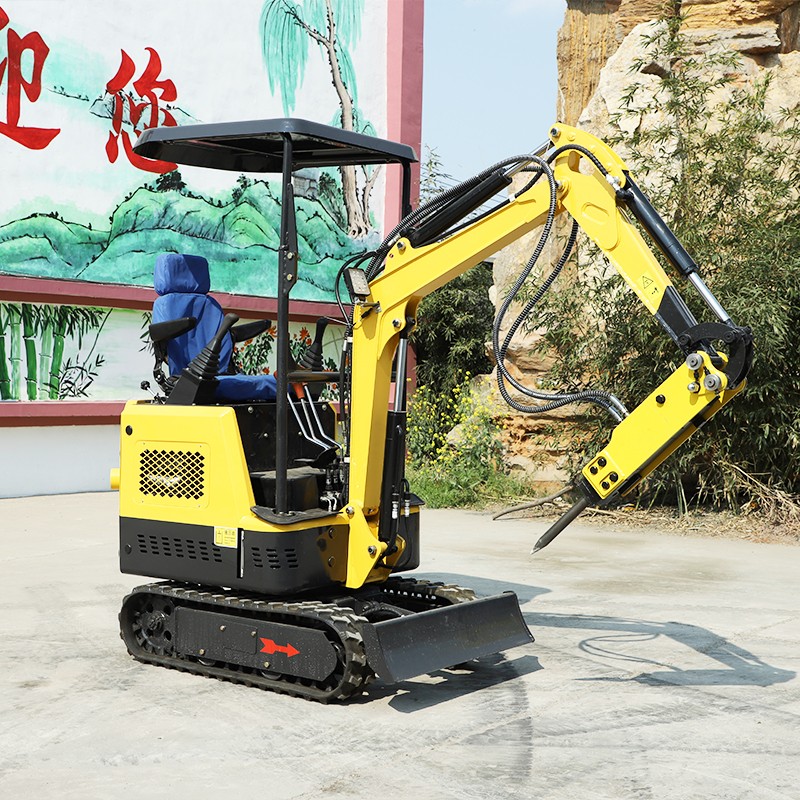 A variety of models, suitable for different excavators, accept customization.
Drill rod 42CrMo material, hard and durable.
Mainly used for house demolition, mining, tunneling, cement pavement crushing, foundation crushing, frozen soil crushing and other work.
Different accessories is used to deal with different geological work conditions. If you needs special accessories, please consult customer service, and we will recommend the most suitable one for you according to your actual situation.