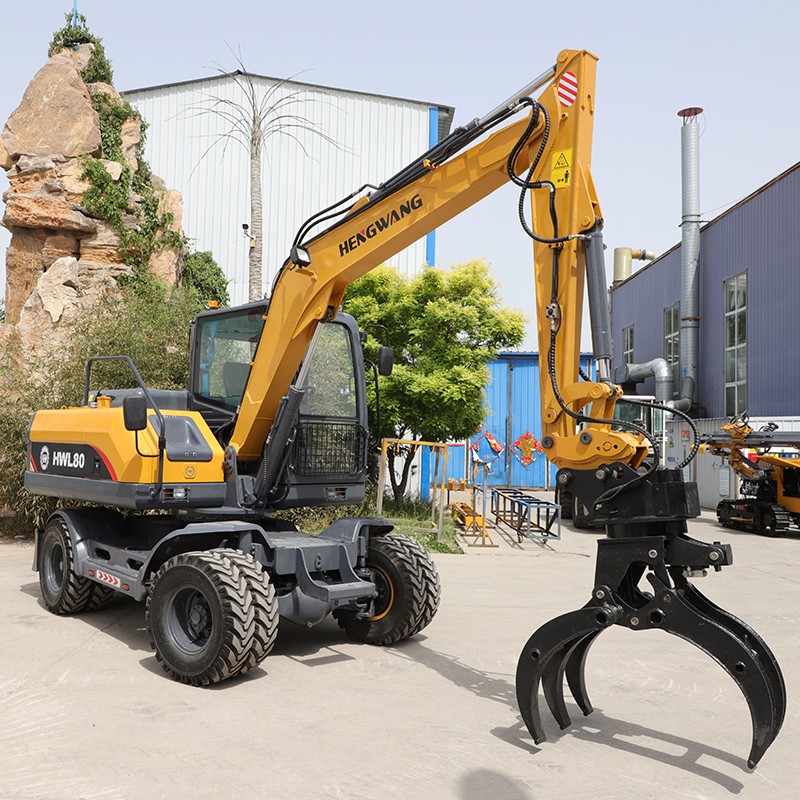 The main function is to carry out the loading, unloading and handling operations of wood, lumber, reed, straw and various strip materials.
The 360° rotating grab head can control the falling direction of items according to different job requirements.
Manganese steel material, durable stone.
Different accessories is used to deal with different geological work conditions. If you needs special accessories, please consult customer service, and we will recommend the most suitable one for you according to your actual situation.