HW-09 Crawler Excavator mini bagger micro escavadeira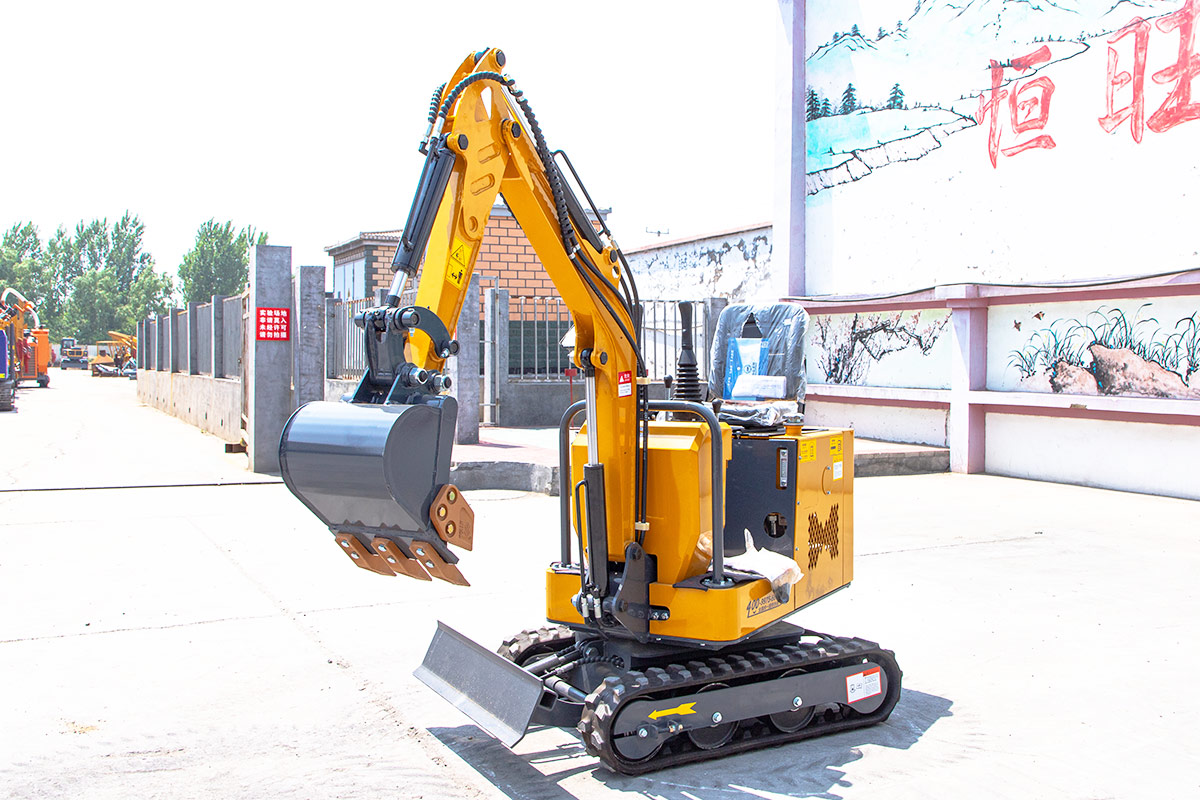 The offsetable rotating arm expands the working range, and both sides can be excavated to the edge of the track, which can be operated in space restricted positions such as wall edges and corner.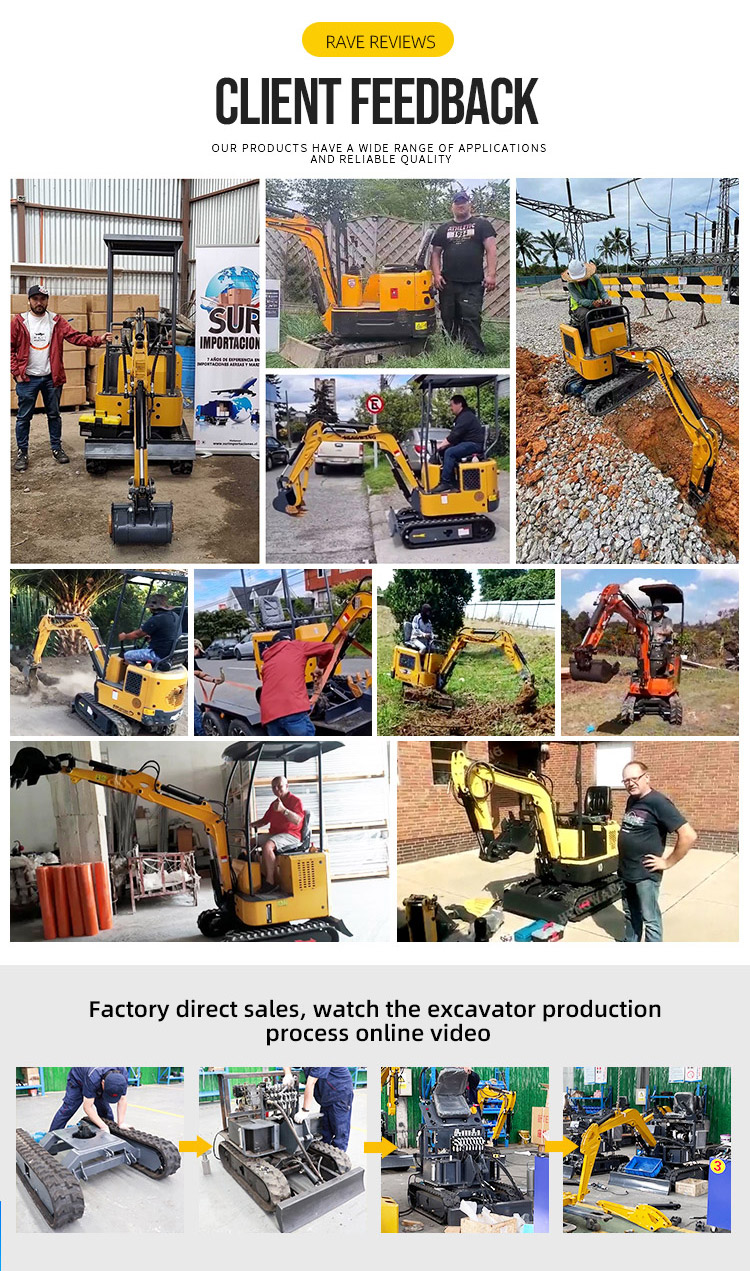 mini escavadeira A mini escavadeira passou a certificação ce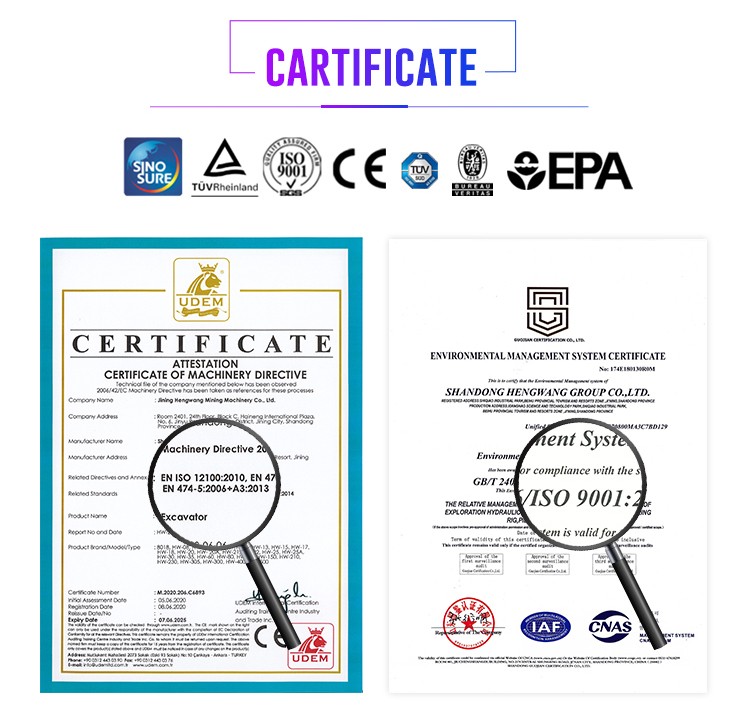 Get a quote today! Aamazing price is waiting for you!
1. You don't have to worry about transaction security. Letter of credit is the settlement method we usually use.
2. You don't have to worry about transportation, we will choose the warehouse closest to you for delivery.