BICES2019 Construction Machinery Exhibition Cross-border E-commerce BBS Full Record
On September 4,China's largest construction machinery exhibition-----the 15th China(Beijing) international engineering machinery,building materials machinery and mining machinery exhibition and the seminars(BICES2019) officially kicked off. More than 1,000 exhibitors from 70 countries and regions around the world and more than 100,000 visitors came to Beijing exhibition.
Follow our footage to experience the scene!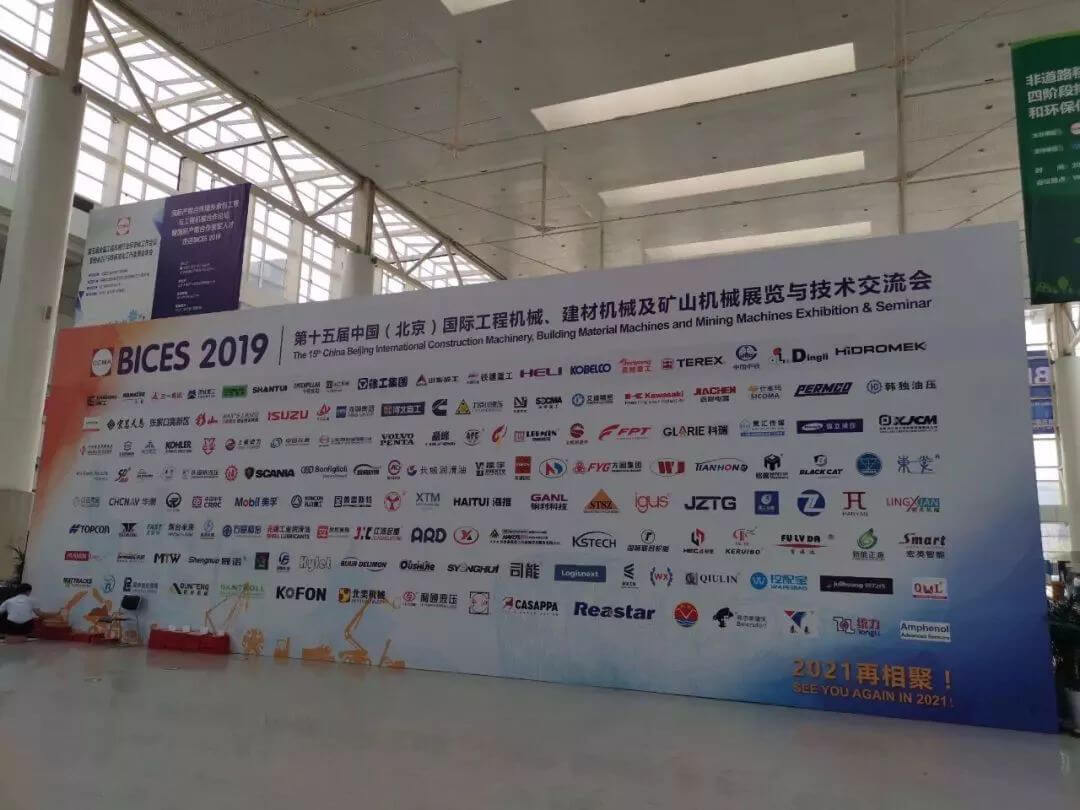 Alibaba international station participated in the construction machinery exhibition deeply, and held the BBS of alibaba construction machinery cross-border e-commerce in conference room W105 from 13:30 to 17:30 on september 5. The full record of this BBS is show in the following figure. You can also scan the qr cord at the end of the figure to obtain 《The development report of cross-border e-commerce in alibaba construction machinery industry》 for free.